Social Media Marketing & Event Production
Elizabeth Waterman
PROJECT:
With the unique perspective and kindred compassion of a young female artist building her own body of work, Waterman celebrates stripper's humanity and commitment to mastering their art in service of larger life goals. She shot the photos from 2016 to 2020 – primarily on 35mm and 120mm film – in Las Vegas, Los Angeles, Miami, New Orleans, and New York. Each dancer depicted has given permission to be photographed and published.
Waterman shot the content that comprised a fine art photobook published by XYZ Books Lisbon in 2021. The book had international distribution, was featured in the Los Angeles Times, and sold out within months. Black & Gold produced promotional videos for social media, email campaigns, and cross promotions with various news agencies and bookstores.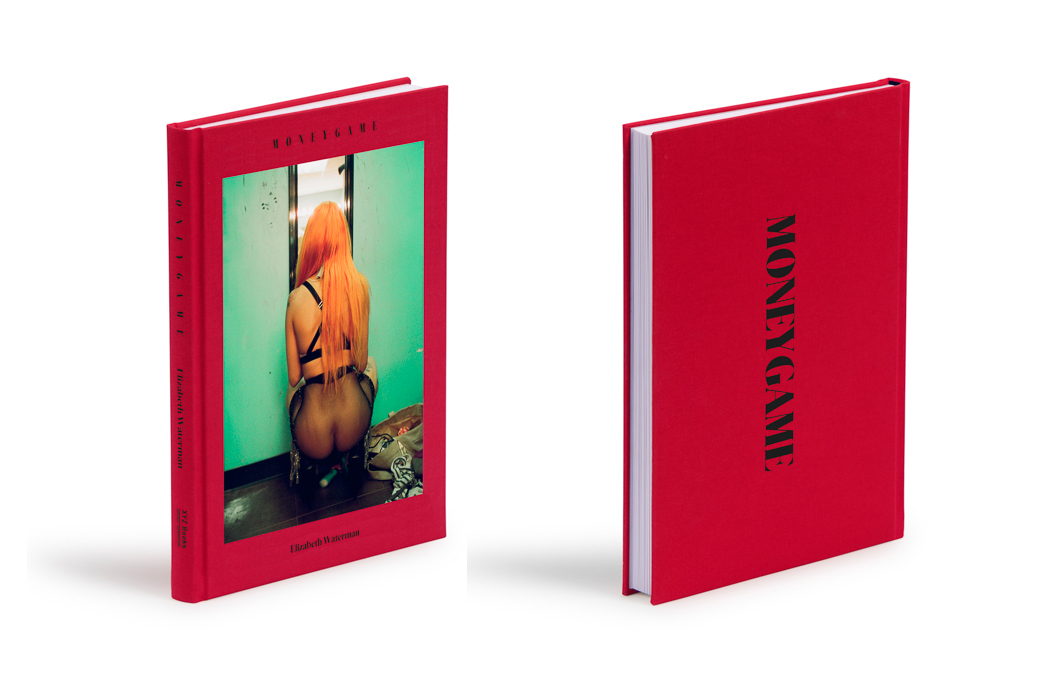 DELIVERABLES:
MONEYGAME marketing campaigns and events produced:
Gallery exhibitions at Boogie-Wall London & VICA Los Angeles

In-person and online book launch reception at V Wine Bar Los Angeles and Photo London

Online book promotional sales with various bookstores including The Photographers Gallery London, Arcana Los Angeles, and PhotoEye

Fine art print catalog production for gallery partners
THE RESULTS:
The future belongs to a different kind of person with a different kind of mind: artists, inventors, storytellers-creative and holistic 'right-brain' thinkers whose abilities mark the fault line between who gets ahead and who doesn't.