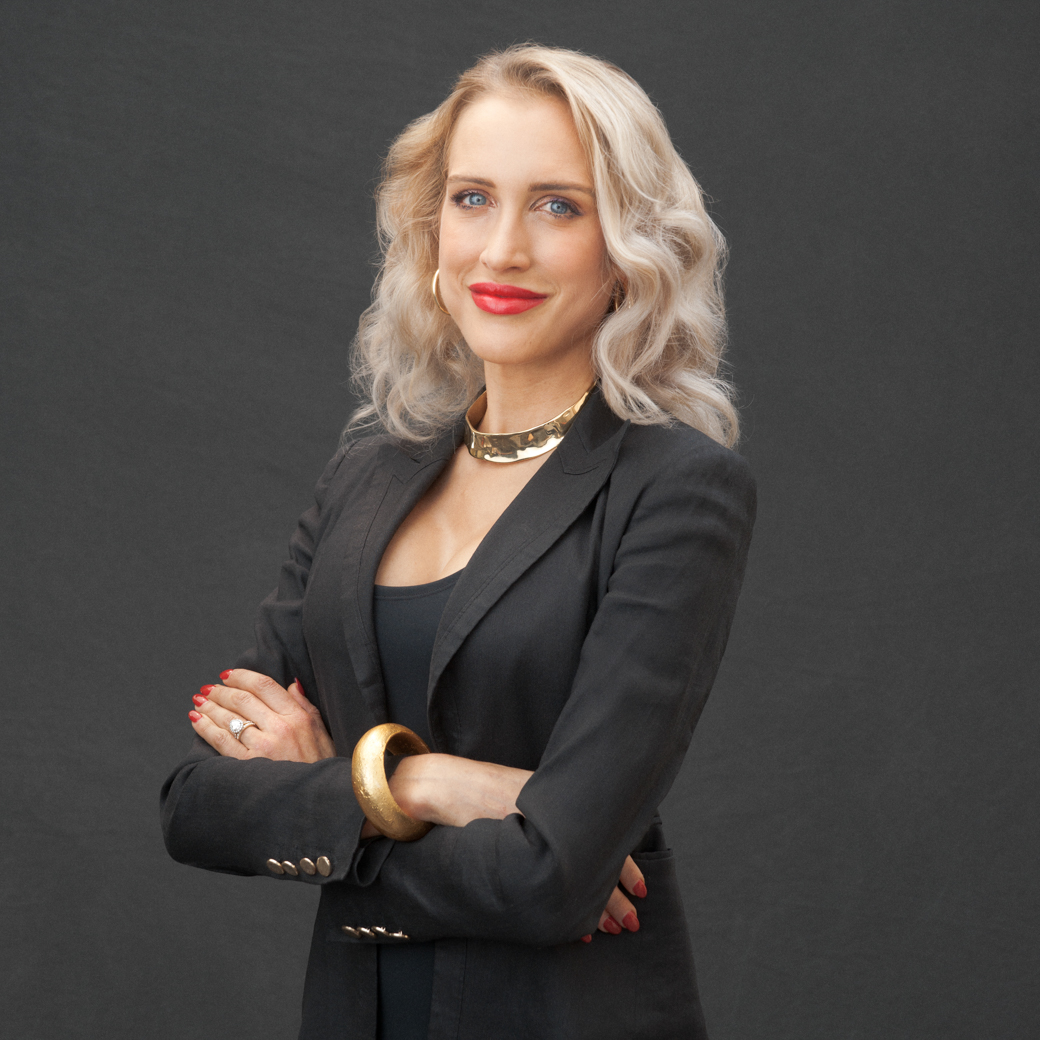 Elizabeth Waterman, Photographer + CEO
Los Angeles-based Elizabeth Waterman is an American fine art photographer. A through line in her distinctive body of work is the depiction of the ongoing metamorphosis of artists and performers of many genres. Her singular images explore female sexuality, sex work, obsessions, and portraits of artists. Waterman's style has been called both transcendent and transformative. It is also elegantly composed, and infused with directness and authenticity.
Currently, Waterman is launching her 2021 book, MONEYGAME, published by XYZ (Lisbon, Portugal). The coffee-table volume features color and black & white photographs from Waterman's five-year foray into the stripper and sex work industry, and her editorial text. The more than 75 images were shot in New York, Los Angeles, New Orleans, Las Vegas, and Miami.
Waterman also has an extensive commercial and editorial portfolio. Her photographs have been featured in shows at the old Limelight Church/Jue Lan Club (NYC), Wallplay (NYC), and Olson-Irwin (Sydney), auctioned on Artnet.com, and showcased on L'Oeil de La Photographie.com. Her commercial clients include MS Magazine and fashion designers Elie Tahari and Marc Jacobs.Born in Taos, New Mexico, Waterman holds a B.A. in Fine Art from the University of Southern California.
She has been running Black & Gold since 2014.